The Taskforce
The Chair of the UCI Academic Senate convened a new task force to make recommendations on how UCI should move forward on issues related to climate change.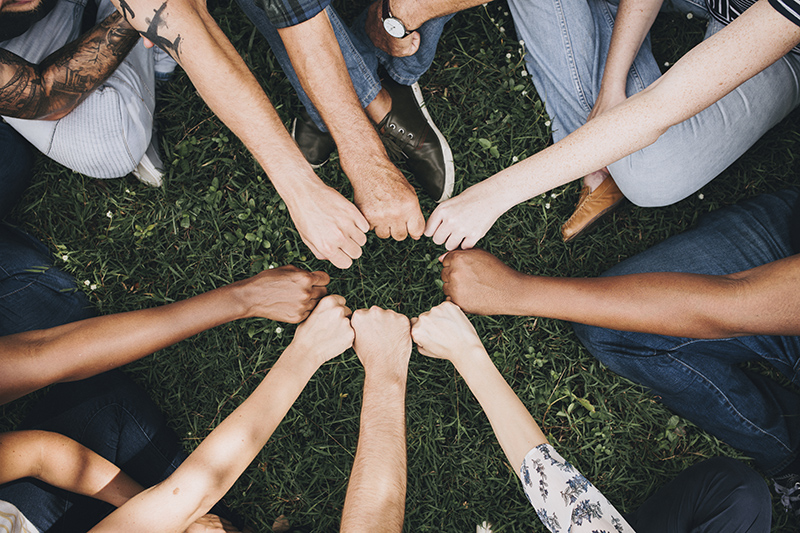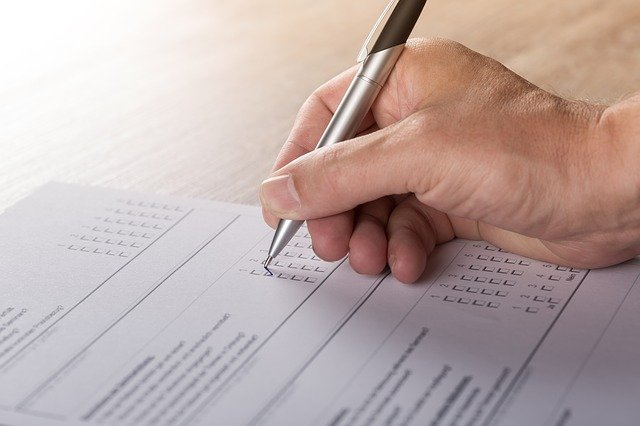 The Survey
For UCI to effectively answer the threat of climate change, we need to know our strengths. Help us build a database of scholarly activity on climate change happening at UCI.
The Conference
"Reimagining UCI in a climate-changed world"
April 18, 2022
UCI Student Center